Dr. Tyler Buckley
Medical Oncologist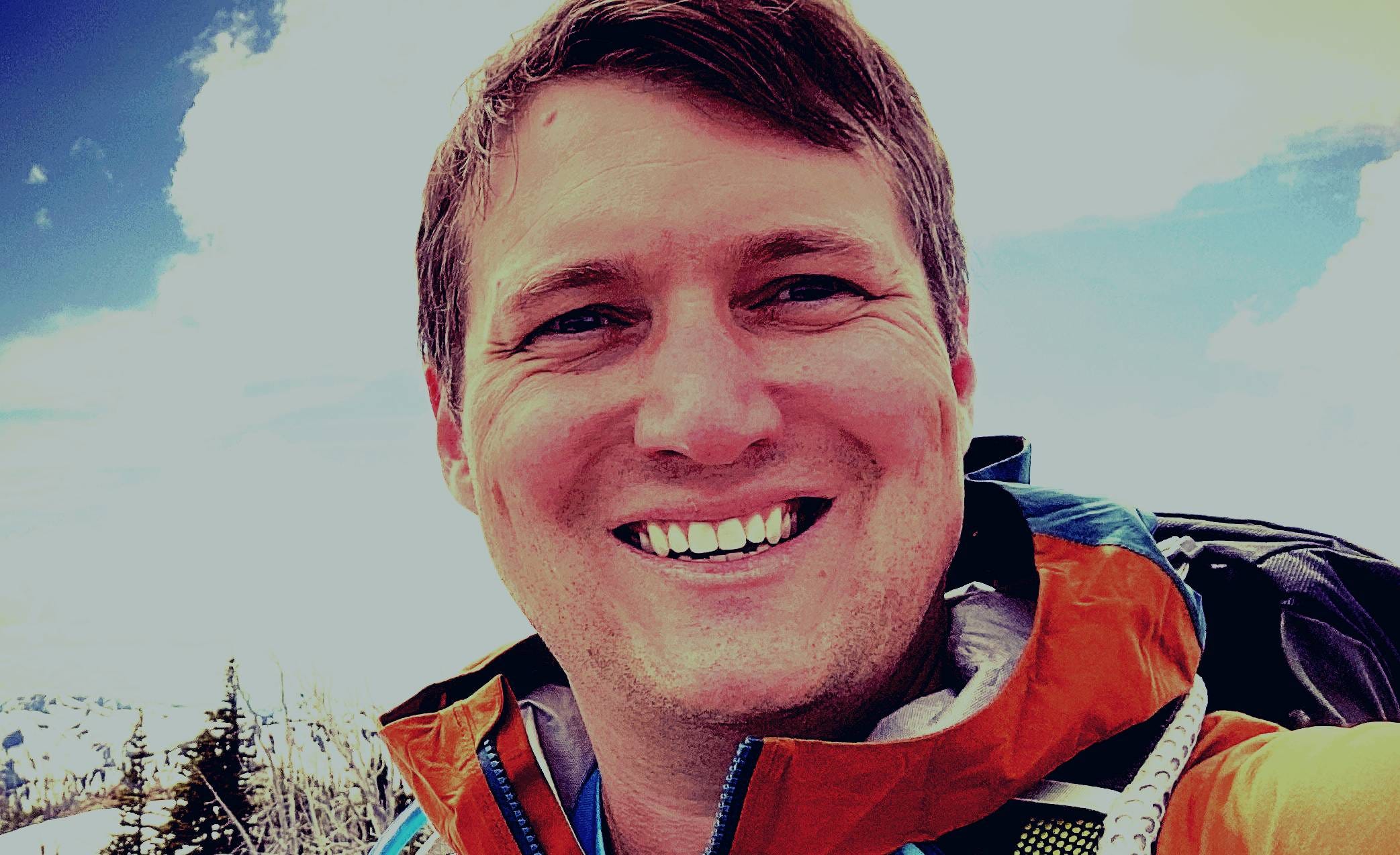 Dr. Tyler Buckley is a Medical Oncologist/Hematologist at St. Joseph Regional Medical Center in Lewiston, Idaho. He received his medical degree from the University of Tennessee Health Science Center College of Medicine and has been in practice for 9 years.

Dr. Tyler Buckley is a Board Certified Medical Oncologist who specializes in the diagnosis, staging, and treatment of cancer. To establish a precise, tailored cancer care plan, he uses diagnostic methods such as tissue and liquid biopsies, radiologic tests, and genetic and molecular profiling. To treat various tumors, he coordinates the use of chemotherapy, immunotherapy, and targeted medicines. He also works together with surgical and radiation oncologists to provide multidisciplinary cancer treatment.

Dr. Tyler Buckley is a Board Certified Hematologist with extensive training and expertise in detecting, treating, and/or preventing blood disorders and malignancies. He diagnoses and treats blood malignancies such as Hodgkins lymphoma, non-Hodgkins lymphoma, leukemias, plasma cell diseases such myeloma, and bone marrow failure syndrome. He also treats and prevents blood coagulation and bleeding problems, anemias (including iron deficiency), and myeloproliferative diseases.

Hematology and oncology include the diagnosis, treatment, and prevention of blood disorders and malignancies. Solid tumors, hematologic malignancies, hemophilia, sickle cell disease, and leukemias are among the ailments and diseases treated by hematologists and oncologists. Hematologists and oncologists order, analyze, and supervise a broad range of medical tests, procedures, and treatments for personalized medicine, including bone marrow biopsies, cancer genome sequencing, chemotherapy, immunotherapy, and molecularly targeted therapy.

Dr. Tyler Buckley has a degree in allopathic medicine and is also educated and Board Certified in Internal Medicine. He is board qualified in three specialties: medical oncology, hematology, and internal medicine.

Dr. Buckley earned an undergraduate degree from Cum Laude and a medical degree with honors. He was then awarded resident of the year.
Palliative Care is treatment aimed at improving the quality of life of people suffering from a life-threatening or severe condition, such as cancer. It looks at the complete person, not just the sickness. Because it is critical to treat any disease's origins and side effects as soon as possible, this includes any psychological, spiritual, or social issues. A qualified healthcare professional may offer palliative care at a hospital, outpatient clinic, long-term care institution, or at home. Anyone, regardless of age or stage, may get palliative care.

Many of the same medicines used to treat cancer may also be used to help a patient feel better. Radiation treatment or chemotherapy may be used to inhibit the development of tumors that cause discomfort. A tumor that pushes on nerves or causes discomfort may also be removed surgically.

Palliative care experts often collaborate with multidisciplinary teams that include nurses, physicians, pharmacists, and certified dieticians. They might also be chaplains or psychologists. The palliative care team works with the oncology team to manage a person's care and promote the maximum quality of life possible.

Palliative care experts may also assist caregivers, promote communication among health care providers, and enable conversations centered on patient care objectives.

Dr. Tyler Buckley is an ardent skier, climber, and environmental activist who loves the great outdoors of the Pacific Northwest. He also enjoys hiking, weightlifting, fishing, pets, and even cooking.